HagarenHeart
Dernière visite
Il y a 2 mois
• Inscrit(e)
Il y a 6 ans
• 12,393 vues (4,411)
À Propos
O HAI THAR!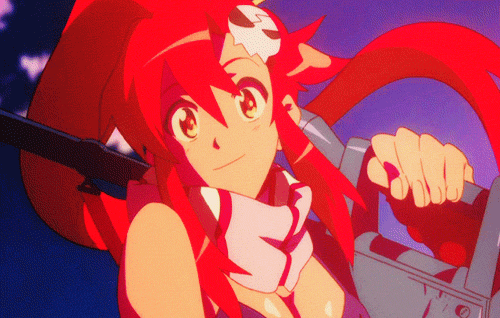 ✩> I'm Karlie, a senior at ASU studying Secondary Education/Spanish.
✩> I also work at a pizza joint, which helps to fund my slowly-growing figure collection and my cosplay hobby.
✩> Currently, I'm trying to focus on figures that are 1/8 or larger, and my current favorite companies are Alter and Wave.
✩> I will forever be working on expanding my Yoko collection.
✩> I hope to one day own a Dollfie Dream, preferably one of Yoko, Mikuru, or Yui.
✩> Kittens, strawberries, and big cities make me smile.
(ノ≧∇≦)ノ *:・゚'✿,。・:*:・゚'❁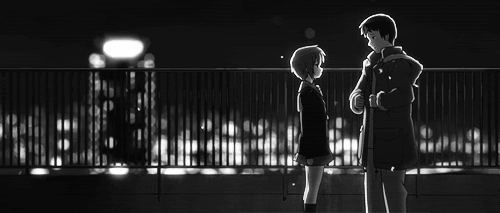 Show(s)
Fullmetal Alchemist, Gurren Lagann, Wolf's Rain, Cowboy Bebop, TMOHS, Toradora!, Durarara!!, and Pokémon.
MOE Point(s)
Glasses, ponytails, long hair, blonde hair, and crossdressing.