Avatar's drawing by icechuchu, the cutest chu (◕‿‿◕)
Dernière visite
Il y a 1 an
• Inscrit.e
Il y a 11 ans
• 71,108 vues (333)
À Propos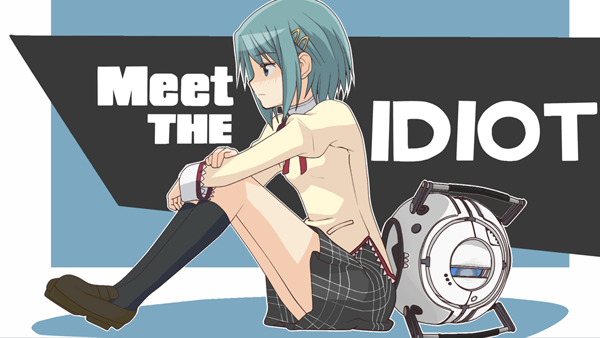 Hello! I'm Fy. I'm a 22 years old girl from Brazil that likes collecting, drawing, sculpting and playing video games. I am somewhat shy, but don't let that stop from leaving a message!! I don't bite... Well, I do, but it doesn't hurt.

Wishlist and Grails!
Nendoroids ate my soul
Wishlist
I shouldn't but I want it
Damn-that-WonderFest
Where art thou? ;_;
My crushes
Chases~
Grail
À propos
Jeux-vidéo
Ragnarok Online, RBO, Gyakuten Saiban, SSBB, Blazblue, WoW, Skullgirls
Musique
Lotsofthings, Karaoke
Appareil photo
Canon Powershot SX100 IS
Ordinateur
is really cool.