Kobonkor
Dernière visite
Il y a 1 jour
• Inscrit.e
Il y a 3 ans
• 3,405 vues (24,328)
À Propos
My real name is Alex. My languages are german and english. I am also known as "Nemiblim" in the internet.
I own some non-Anime figures
-
This is Rytlock from Guild Wars 2: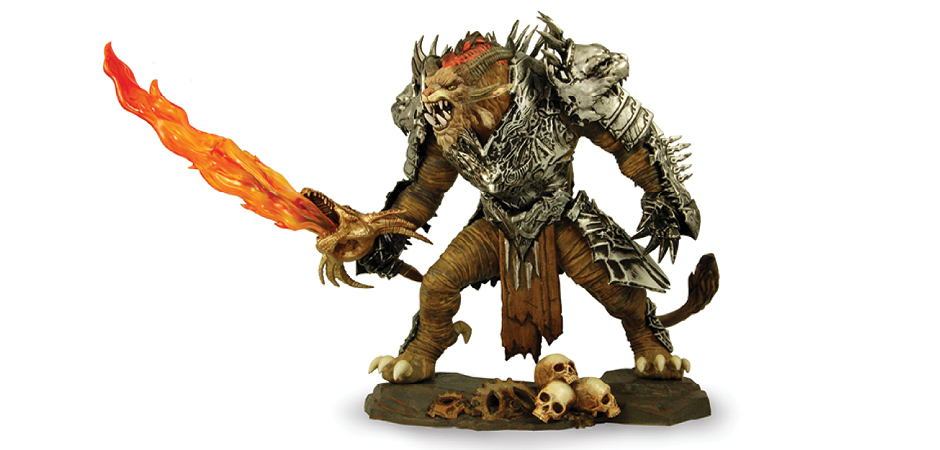 -
Sam Fisher from Splinter Cell Blacklist:
i3.minus.com/iD...
My favorite Cosplayer is Aza Miyuko
Here some pictures of her:
blog.naver.com/...
My favorite Cosplay of her is Popstar Ahri.
Show.s
Bleach, One Piece, Fate Zero, Btooom! and some more =)
Livre.s
none, except the books I need for my study
Jeux-vidéo
Tales Of Series, Terraria, The Binding Of Isaac Rebirth, The Legend Of Zelda, Destiny and The Witcher 3
Musique
mainly soundtracks and different stuff