Dernière visite
Il y a 3 jours
• Inscrit.e
Il y a 11 ans
• 3,285 vues (35,045)
À Propos
Hello ^o^/
You can Call Me Azura since i'm using this Nickname more on Social Media.
I'm a Gamer who enjoys playing video games and collecting some LE/CE for it ! I also love to collect Figures and sometimes Art books.. I enjoy watching Anime & sometimes Reading Manga.
Would love to know people who also have an interest in video games, anime & figures collecting!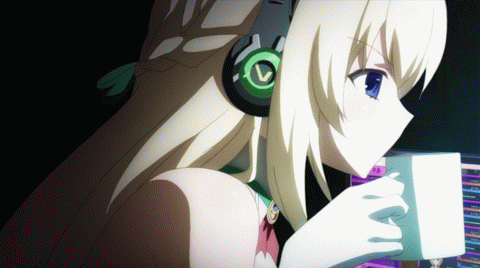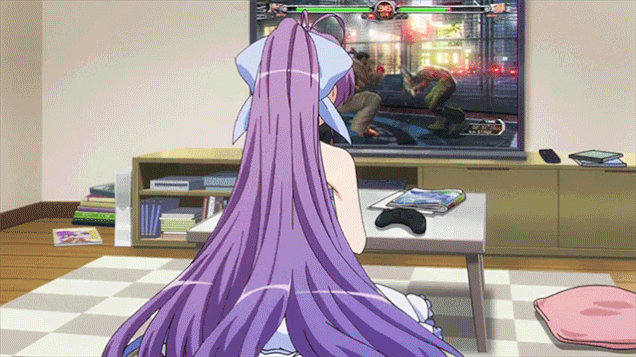 À propos
Show.s
Shingeki no Kyojin ,Fate Zero , K-on , Code Geass , Gurren Lagann ,FullMetal Alchemist and more ~
Livre.s
Shingeki no Kyojin, Skip Beat! , Kaichou wa Maid-sama! , Kare Kano , Peach Girl ,GANTZ and more ~
Jeux-vidéo
The Last Of Us , Bioshock infinte , Tomb Raider , Uncharted Series ,Final Fanatsy Series , Star Ocean Series , Grandia 1&2 , Tales oF Series and more OFC :D
Musique
I'll Listen to anything good :3
Appareil photo
SAMSUNG GALAXY EX GC-100