I honestly
hate
the new MFC. Everything looks so messy. It was a pleasure to add all those Pkmn entries and to make the DB bigger. But I don't see the point of spending hours adding entries if you're not enjoying it anymore because of an ugly messy design that makes it even more complicated / time sucking.
Will only use this to keep track of my POs now.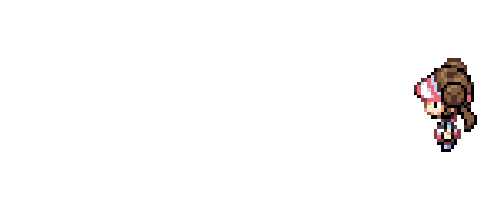 Hi there~
I'm Yumii, a Pokemon lover.
I mainly collect Eeveelution plushies and Nendoroid of characters I like♥
PURINBUN dragged me into HQ!! hell /sobs
Show.s
Hunter x Hunter ; Haikyuu!!
Jeux-vidéo
Chrono Trigger ; Pokemon♥ ; Taiko no Tatsujin / Osu! ; Kingdom Hearts
MOE Point.s
Glasses, Hands.
Musique
Vocaloid; Hands Up (Mix); Sanxion7; P*Light; Feint
Appareil photo
Canon EOS Kiss x5