exoverdue
Dernière visite
Il y a 1 an
• Inscrit.e
Il y a 2 ans
• 9,983 vues (6,158)
À Propos
Hullo!! My name is L and I started collecting on 8/4/15 with my first figure, figma Mikasa Ackerman. I joined mfc 8/29/15 and I discovered more and more about this hobby. After I got three figmas (Mikasa, Levi and Satsuki) I took a break and focused on my studies.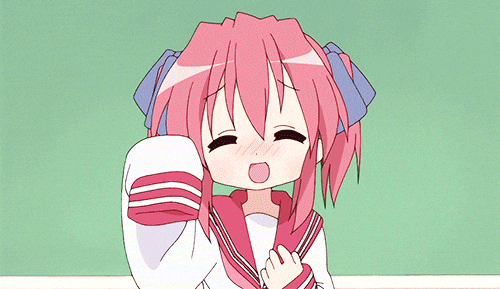 Fast forward to March, where my current obsession was Your Lie in April, I started collecting again. I bought my first scale:ITEM #287869 and loved her so much. I actually have two of her, although one has a defect. From there I started to slowly expand my figma and scale collection while occasionally buying nendoroids.




I hope that someday I'll be able to get atleast half of my wishlist (especially those in my Priority Figures list) I also want to collect figures that will look good together when displayed, but now my collection is fairly small so I only buy what I want not thinking whether they will look good together or not xD.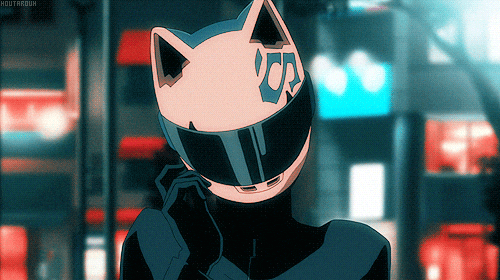 I got into anime when I watched two Studio Ghibli films. Then I binged watched tons more. Although compared to others the number of anime I watched is not that large.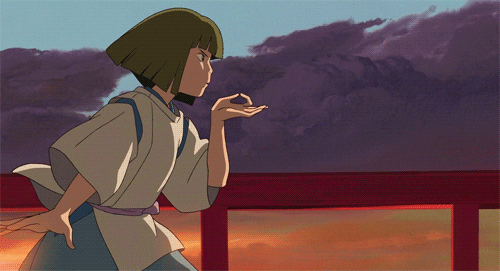 My manga collection is fairly small. More than half of them is given by my friend who is downsizing her collection. I'm currently reading Akuma to Love Song and Wolf Children (which are also given by her).


Thank you for looking through!


~~~~~~~~~~



Extras!! xD





My Boys <3




Voir le spoiler

Cacher le spoiler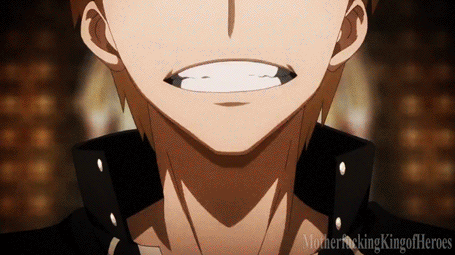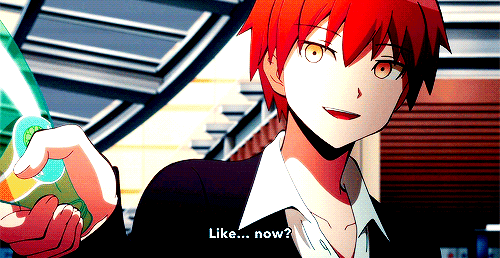 My Girls <3
Voir le spoiler
Cacher le spoiler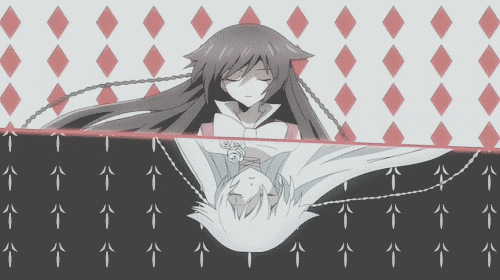 Currently Watching:

Voir le spoiler

Cacher le spoiler

HunterxHunter


Side Series(long series that I occasionally watch an episode or two while watching my main shows):

Voir le spoiler

Cacher le spoiler

Naruto and Fairy Tail


To-Watch List:

Voir le spoiler

Cacher le spoiler

Berserk, Gintama, EVA, Code Geass, Steins;Gate, D.gray-man, Orange


On-Hold:

Voir le spoiler

Cacher le spoiler

FMA (16), Sailor Moon(ep.9), Rosario+Vampire(ep.4), Nisemonogatari, Steins;Gate, Parasyte, One Punch Man, Owari no Seraph, Index, Taboo Tattoo,




passionately curious


Show.s
Haikyuu!!, Yuri!!! On Ice, S! Euphorium, DRRR!!, Assassination Classroom, Gurren Lagann, Your Lie in April, Noragami, Pandora Hearts, PMMM, Nanatsu, etc.
Livre.s
Fruits Basket, Harry Potter, Uprooted, Before I Fall, Ready Player One, etc.
Jeux-vidéo
Call of Duty, Fallout 4, Danganronpa, etc.
MOE Point.s
rabbit, assassin, eyepatch, glasses, halfway chuunibyou,
Musique
J-Pop, K-Pop, ONE OK ROCK, Oh Wonder, SHINDEDOWN, Fall Out Boy, | - /