otaku-cupcake

Megley (◡‿◡✿)
Dernière visite
Il y a 5 ans
• Inscrit.e
Il y a 8 ans
• 51,013 vues (676)
À Propos



( ´∀`)☆
hello, my name is meg and i live in ontario,canada!! i LOVE cute things,sweet food, cute girls and animals. i got into anime when i was in the 5th grade and my life has revolved around it and all of the different aspects of it ever since. i got into figure collecting when i was in the 6th grade, but never got serious about it until the 7th grade. i love any sort of girly pink and frilly figure, and i want my collection to mainly contain those, although i make exceptions for characters i like especially.


i'm very friendly and love people, so don't be afraid to say hi!!
twitter: twitter.com/L0V...
tumblr #1: kotoegg-minami....
tumblr #2: l0vewingbell.tu...
deviantart: l0vewingbell.de...
*:・゚✧*:・゚✧ thank you for stopping by !!! *:・゚✧*:・゚✧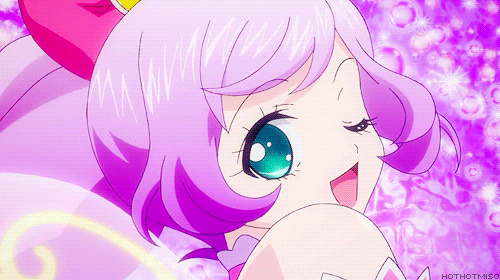 *:・゚✧*:・゚✧

*:・゚✧*:・゚✧