you can call me pep ~ ! (◡‿◡✿)
Dernière visite
Il y a 8 heures
• Inscrit.e
Il y a 9 ans
• 16,104 vues (6,903)
// NOT IN DATABASE //
* . · : · . ✧

𝓸𝔀𝓷𝓮𝓭

✧ . · : · . *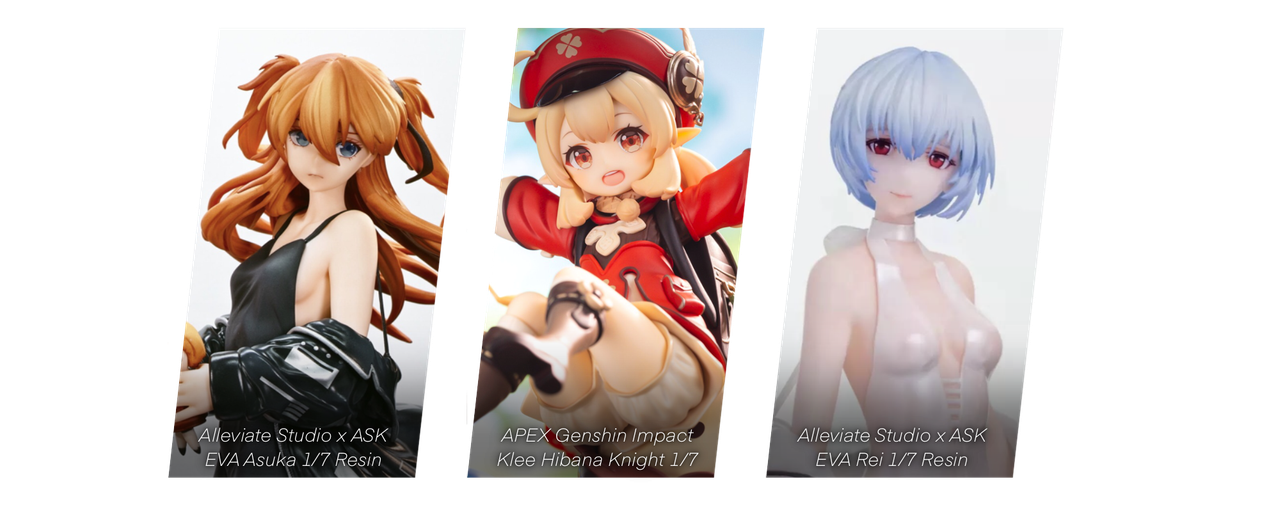 * . · : · . ✧

𝓹𝓻𝓮𝓸𝓻𝓭𝓮𝓻𝓮𝓭

✧ . · : · . *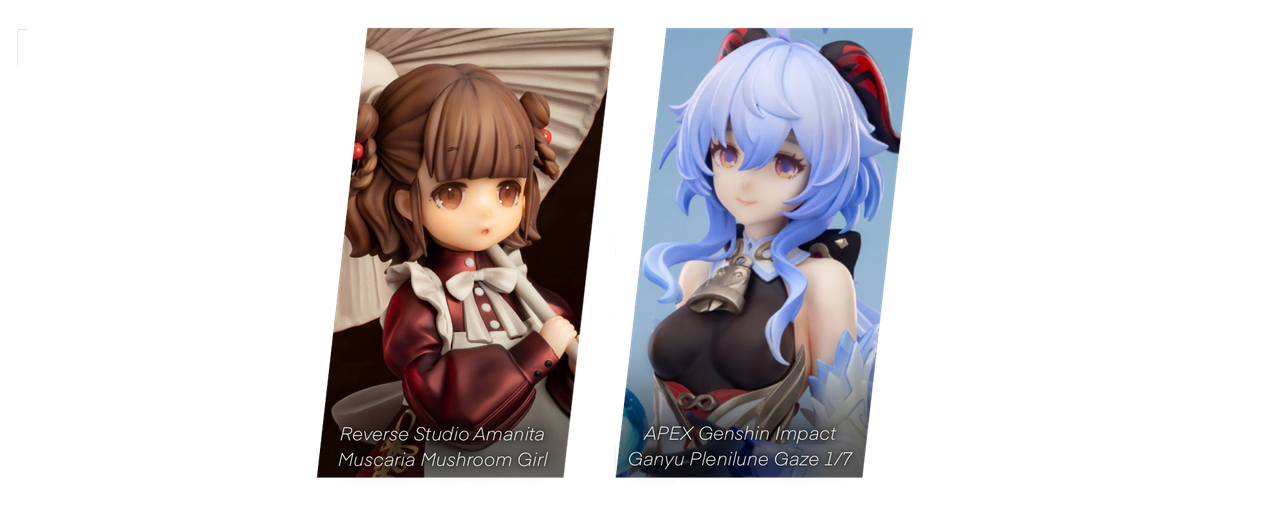 layout inspired by ARCHIWHEEL
// GURREN LAGANN // collection42
// VOCALOID // collection60
À Propos
~ ‧͙⁺˚*・༓☾ 

Hail fellow, well met!

 ☽༓・*˚⁺‧͙ ~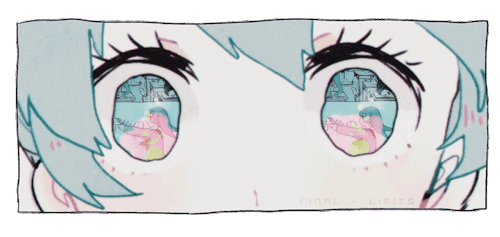 I've been a collector on and off for a long time, but started taking my collection seriously in

2021

. I work as a

Professional Illustrator

, and I'm also a novice GK builder // painter.

You can find me on YouTube where I talk about my collection and feature unboxings, reviews and figure hauls. I also have a TikTok, and I currently Moderate for Animbae's

Broke n' Figures

Discord.


⭒☆━━━━━━━━━━━━━━━☆⭒


I

love

Frogs

and collect other things like

Vinyl

, alongside tons of Video Game merch like Vintage

Parappa

and

Banjo Kazooie

items. Aside from collecting my other hobbies include

Fishkeeping // Aquascaping

and

Punch-Needle Rugs

. I'm also a 3rd-wave trained Barista who loves

Black Coffee

and

Traditional Matcha

!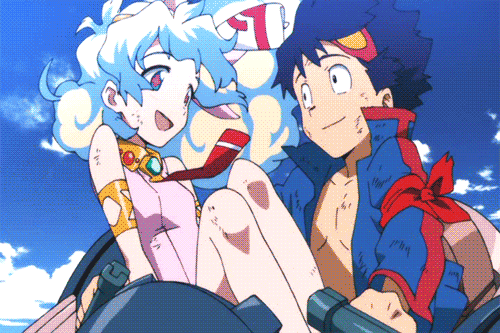 ♡
⳾*⑅*❀⑅*❀⑅*❀⑅*❀⑅*❀⑅*⳾
À propos
Show.s
TTGL // NGE // Madoka Magica // Houseki no Kuni
Jeux-vidéo
Genshin Impact // Roguelikes // Rhythm Games
MOE Point.s
Iris Shapes // Shy // ADHD-coded
Musique
Hatsune Miku // Radiohead
Appareil photo
Nikon D3300