Dernière visite
Il y a 8 heures
• Inscrit.e
Il y a 3 ans
• 47,704 vues (699)
À Propos
Voir le spoiler
Cacher le spoiler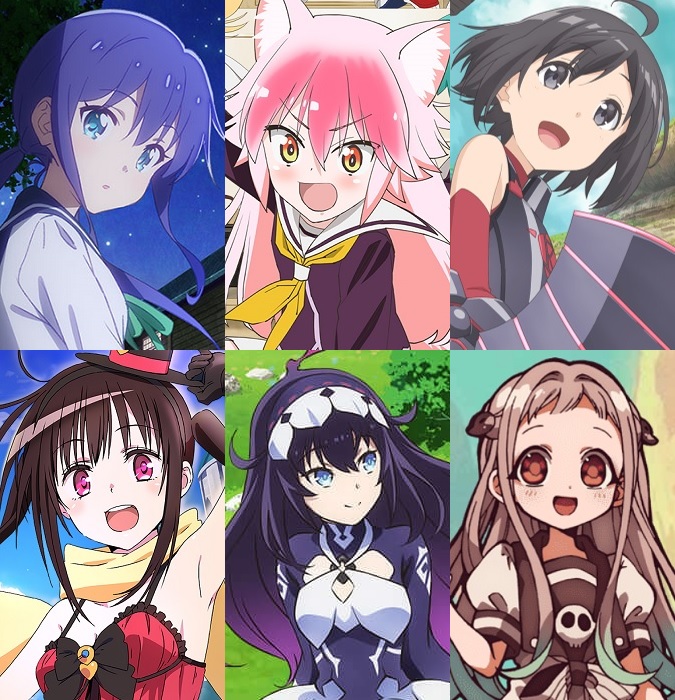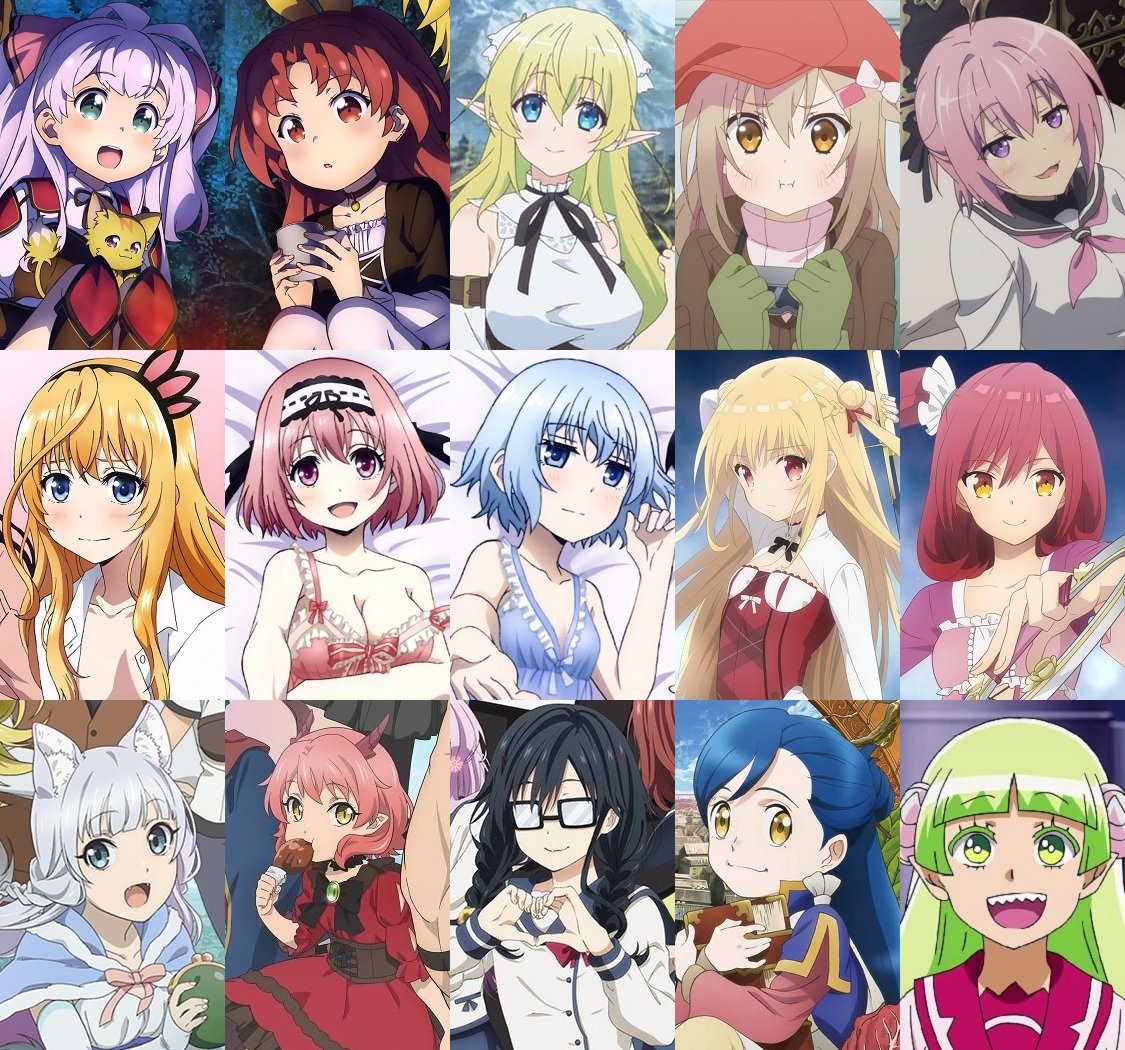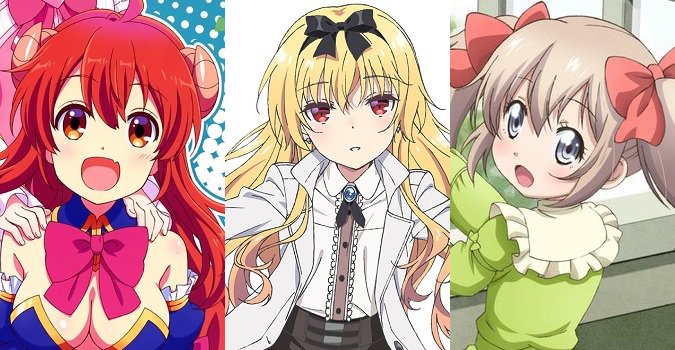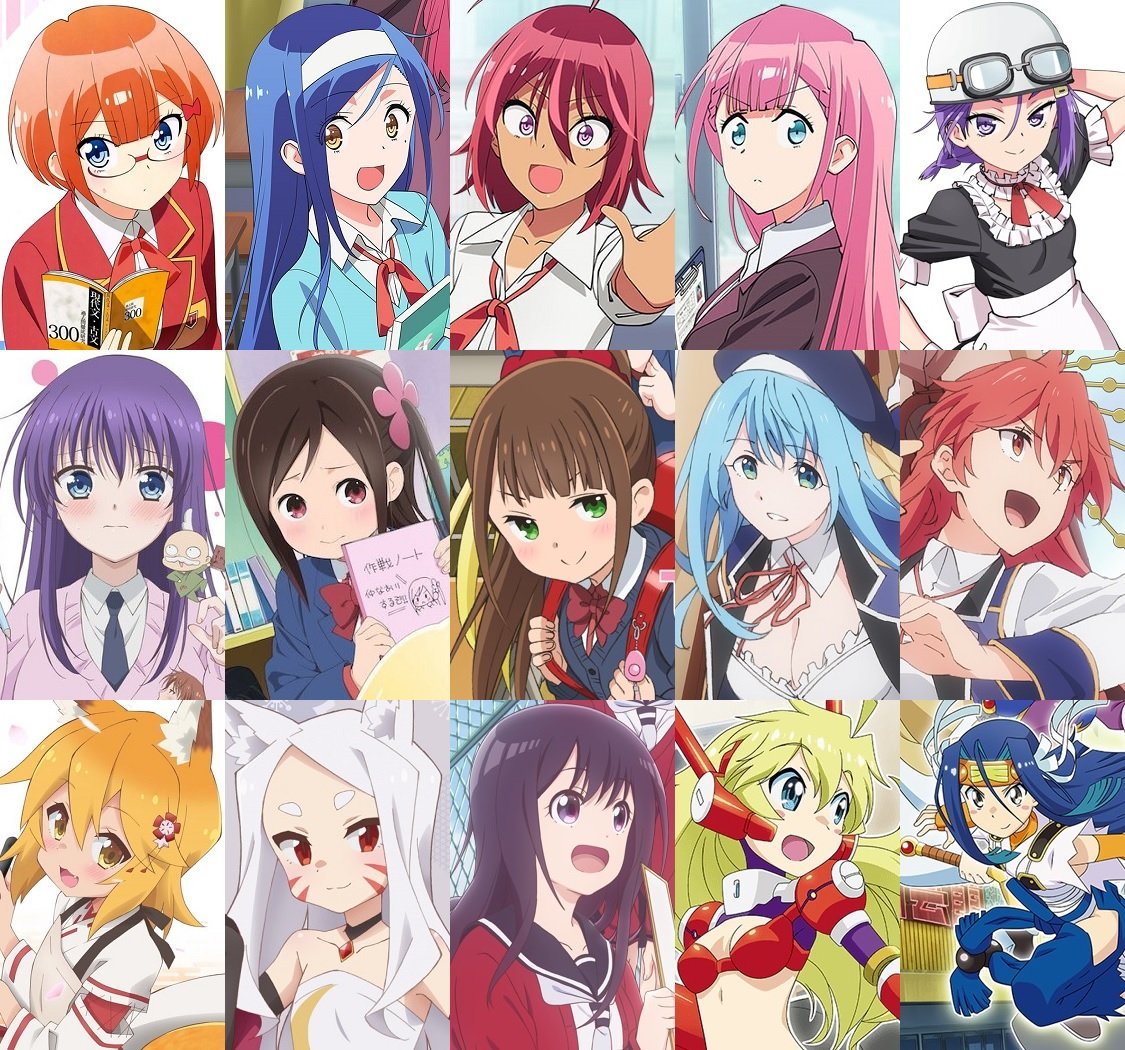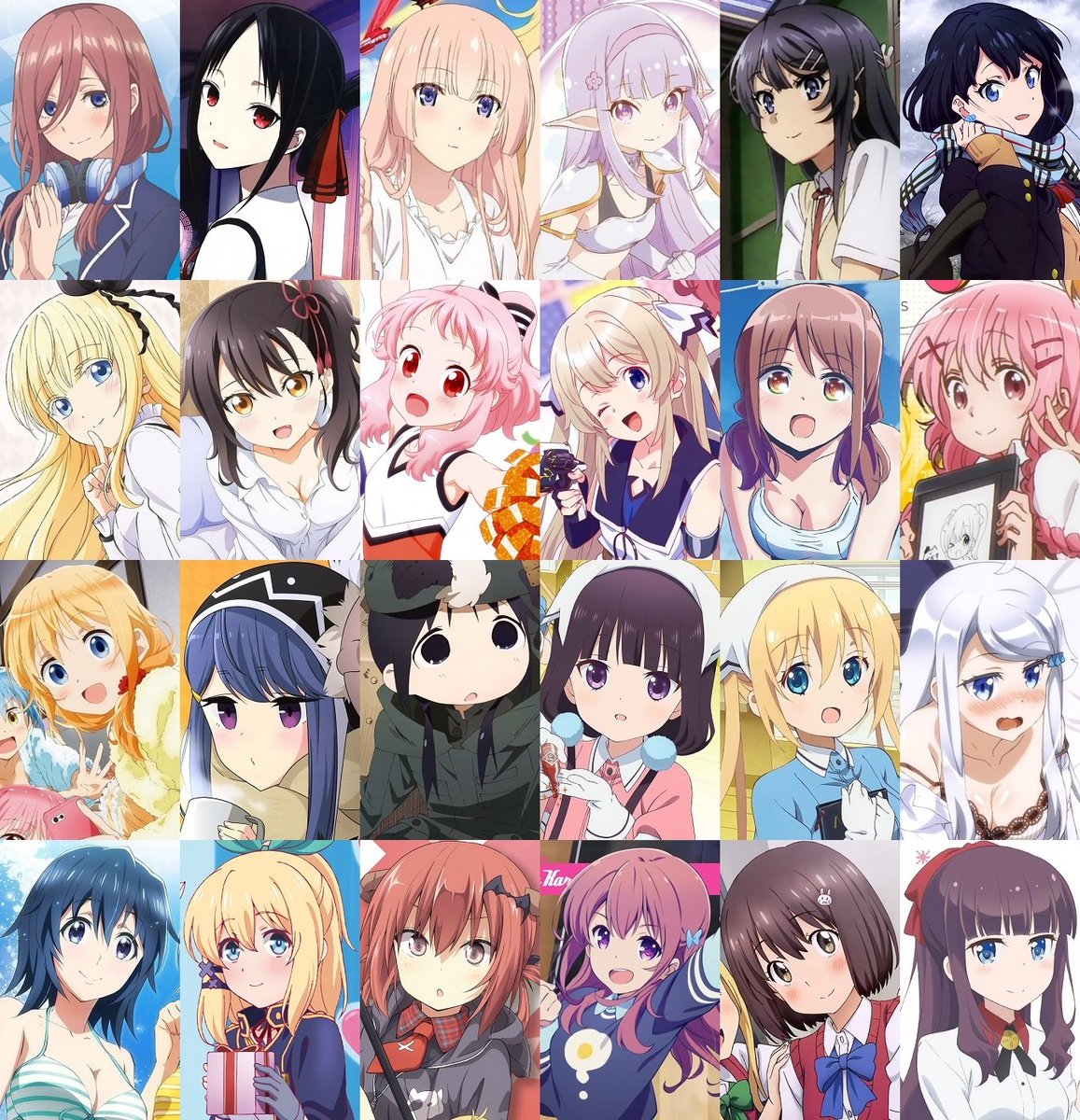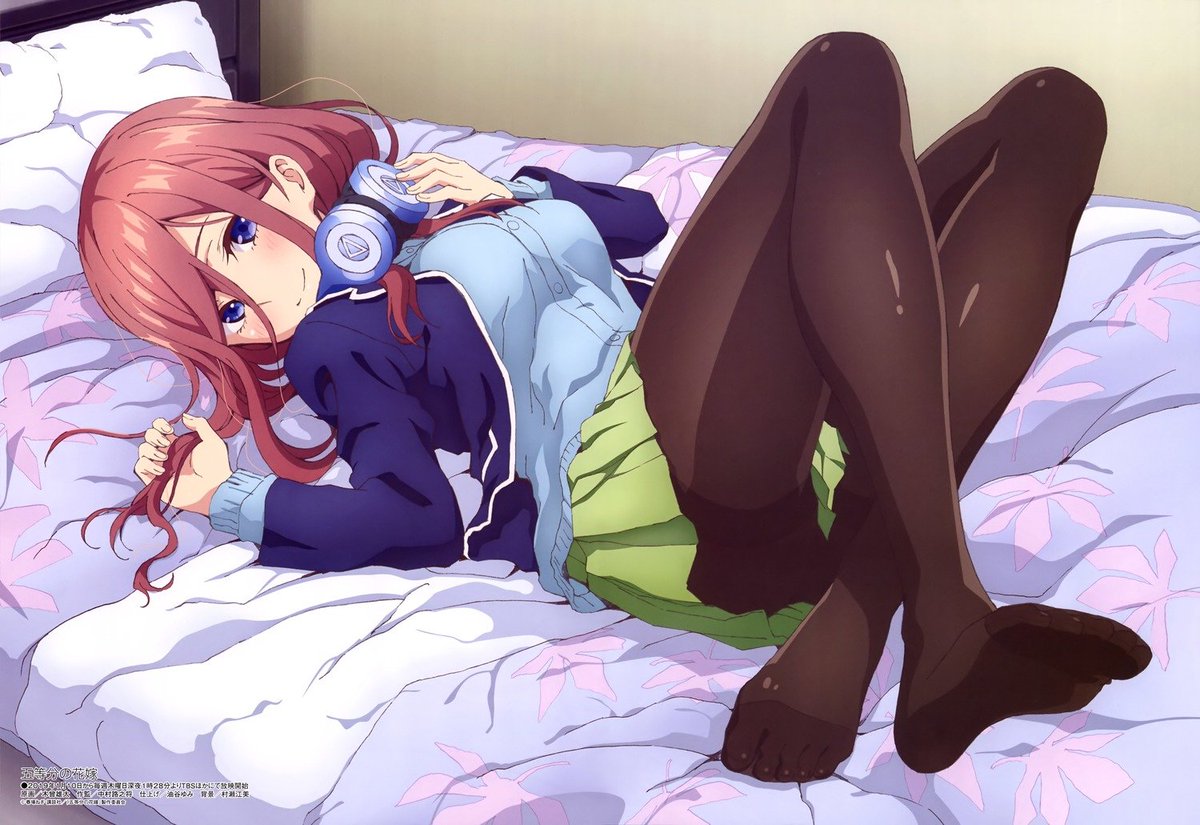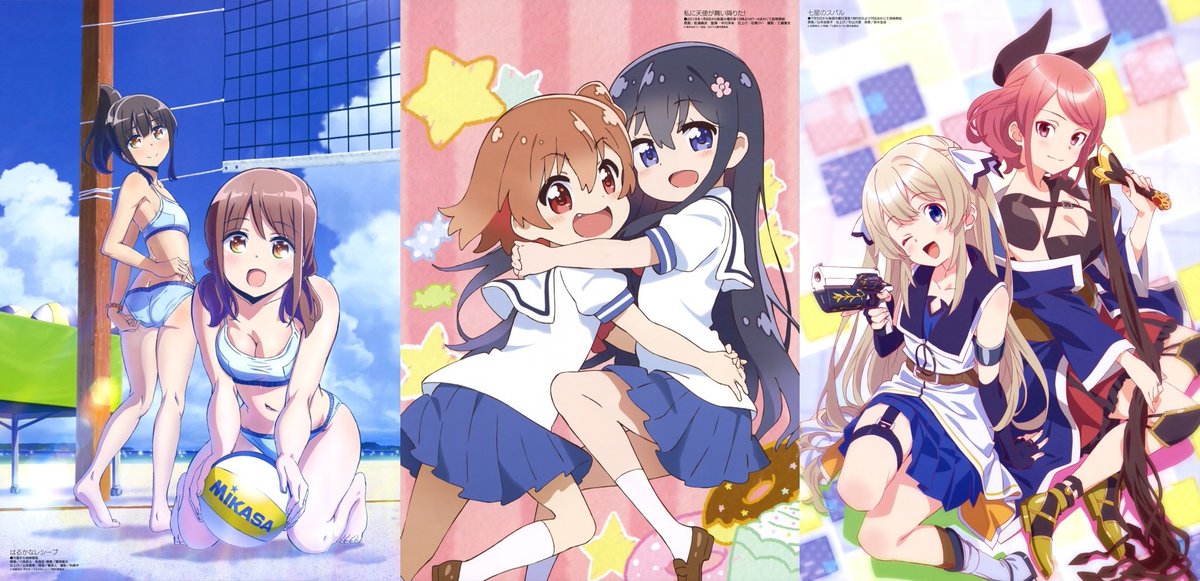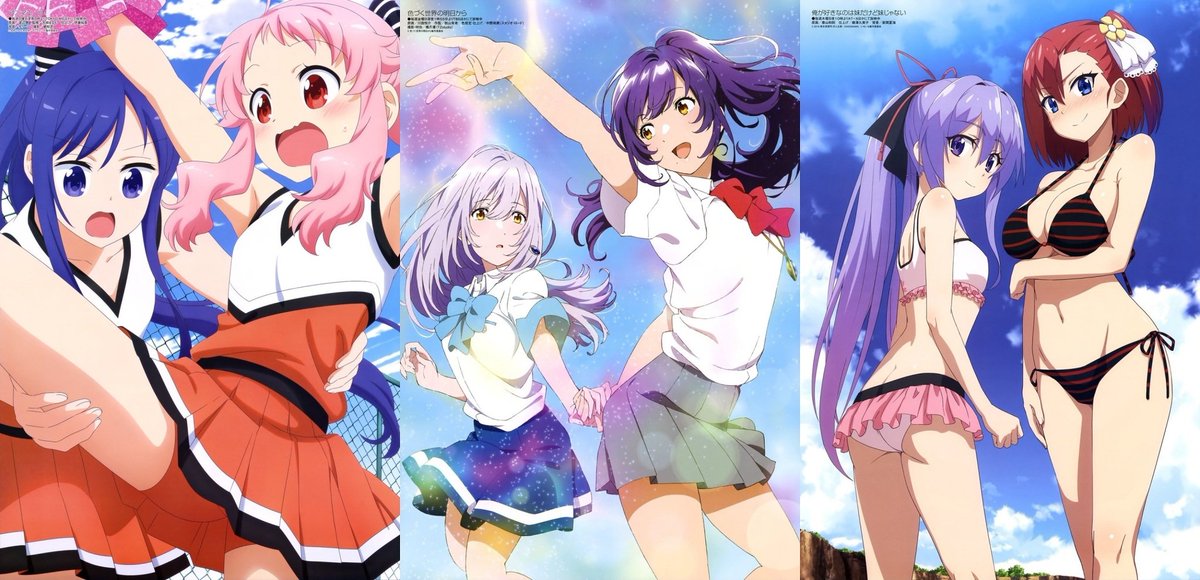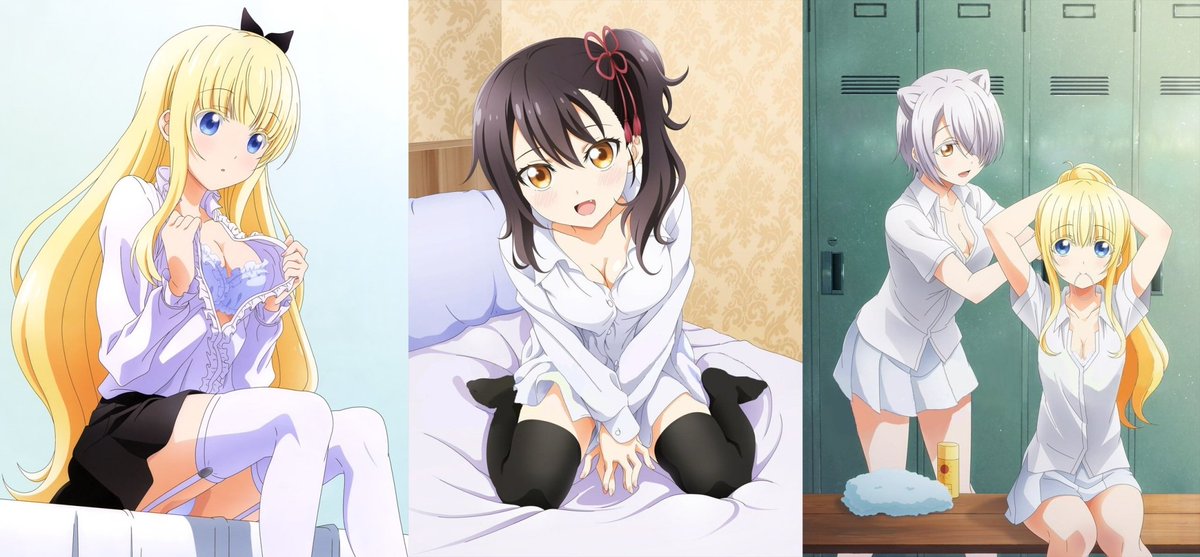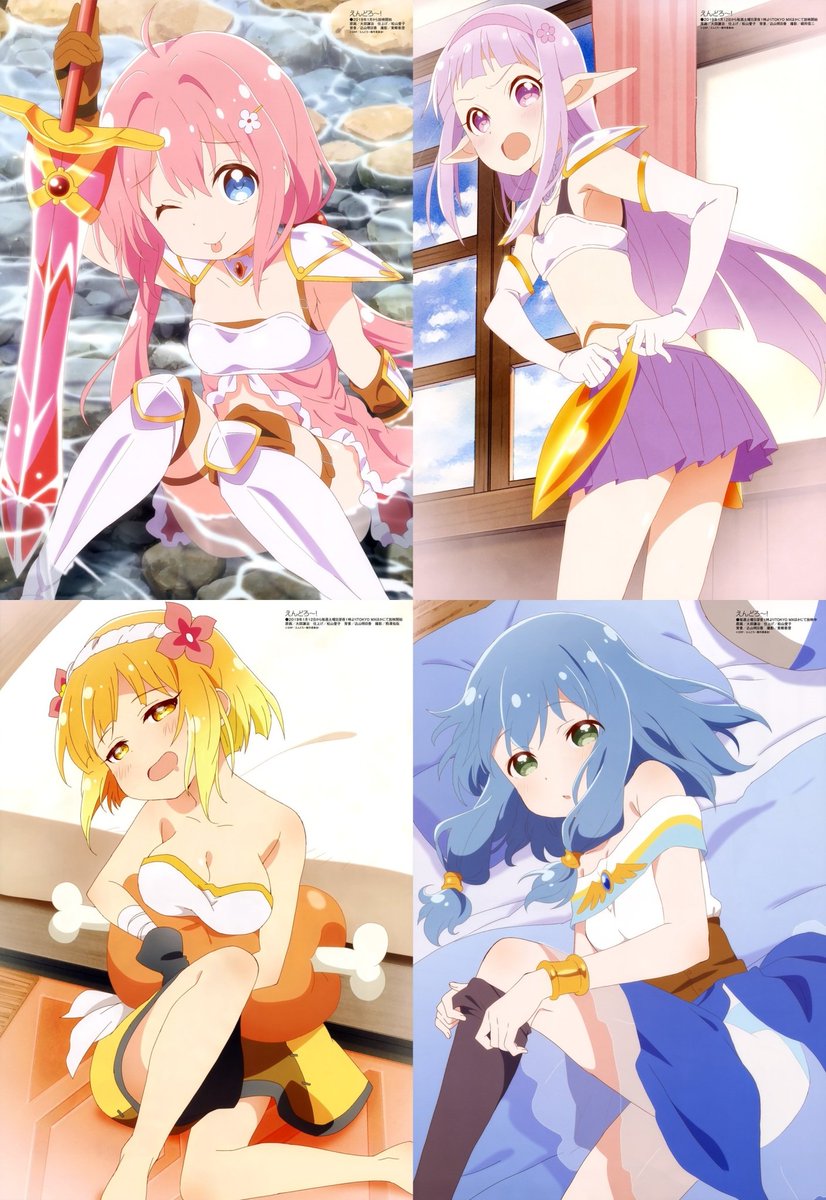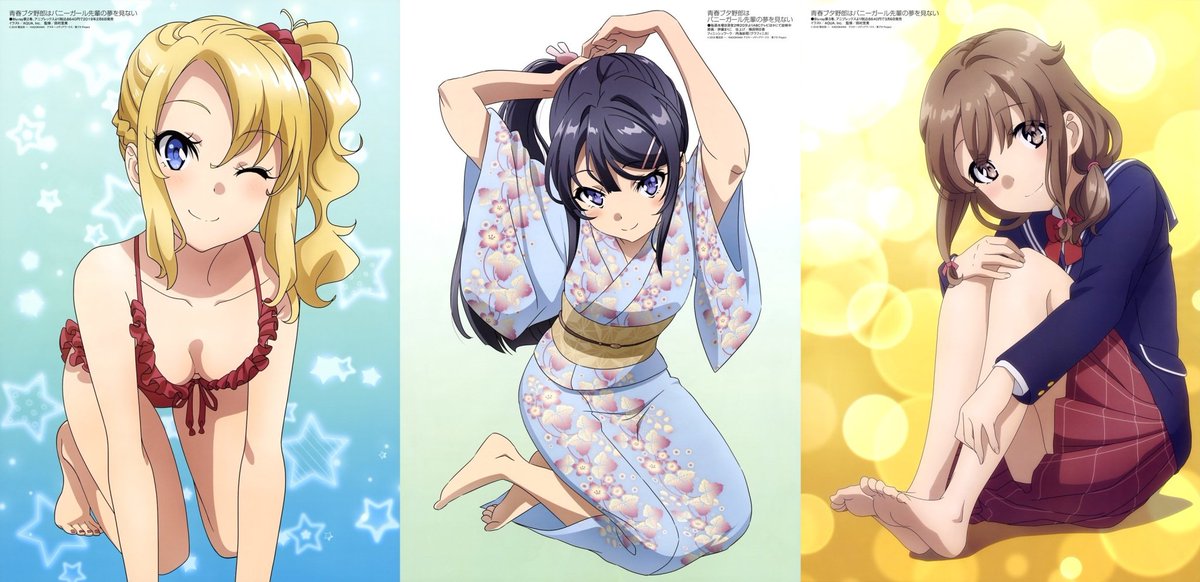 I collect Clear Files and Keychains of Cute Anime Girls!
I am also an active contributor to the Goods database. I usually add goods of anime of the seinen genre, anime adapted from light novels (especially isekai) or any anime with cute girls (except idol anime, magical girls anime, and music anime produced by Bushiroad). I usually focus on
Azumaker
products, as well as Hobby Stock, MS Factory, Curtain Damashii, Cospa, Movic, License Agent, Penguin Parade, Contents Seed, A3, Arma Bianca and Bell House. I started collecting aggressively from 2016, after my first trip to Japan.
Collection Status


Number of Clear Files: 271 (

▲

7)
Number of Keychains/Straps: 74 (

▲

2)


(last updated 20 May 2020)





Current Season Top Anime Series I Want


Princess Connect! Re:Dive

Types of Series I Dislike
Voir le spoiler
Cacher le spoiler
Shounen Anime with Action (except Light Novel adaptation or those with Ecchi tag)

Shounen Anime with Drama

Tragedy/Dark/Horror/Psychological anime (e.g. Happy Sugar Life)

Idol anime (e.g. Love Live, Idolmaster, Zombieland Saga)

Music anime (unless the music is 100% instrumental)

Music anime created by Bushiroad (e.g. Love Live, Revue Starlight)

Vocaloid-based anime (e.g. Mekakucity Actors, Super Sonico)

Anime inspired by songs with lyrics (e.g. songs by HoneyWorks)

Magical girls anime (unless the show is full of comedy and has very little or no drama)

Military girls anime (e.g. Girls und Panzer, unless there is at least one male main protagonist with hints on romance or it has Ecchi tag)

Anime that is based on anthropomorphized female characters based on inanimate object (e.g. battle ships - Kantai Collection, Azur Lane, unless there is at least one male main protagonist with hints on romance or it has Ecchi tag)

Anime based on virtual YouTubers (or virtual characters from any other sharing platform) (if any)

Anime adapted from any games excluding visual novels (unless the show is full of comedy)

Anime adapted from visual novels that are not dating sims nor eroge (exception may apply based on the character designs)

Fate series (except Fate/kaleid)

Touhou Project series (if any)

Sword Art Online main series (excluding spin-off e.g. Gun Gale Online with Llenn as main character)

Yuri/Shoujo Ai anime (exception: a slight hint of romance is OK)

Anime targeted to female audience (e.g. Bishounen/Shoujo anime; except certain anime with Josei genre)

Anime of non-Japanese origin
Voir le spoiler
Cacher le spoiler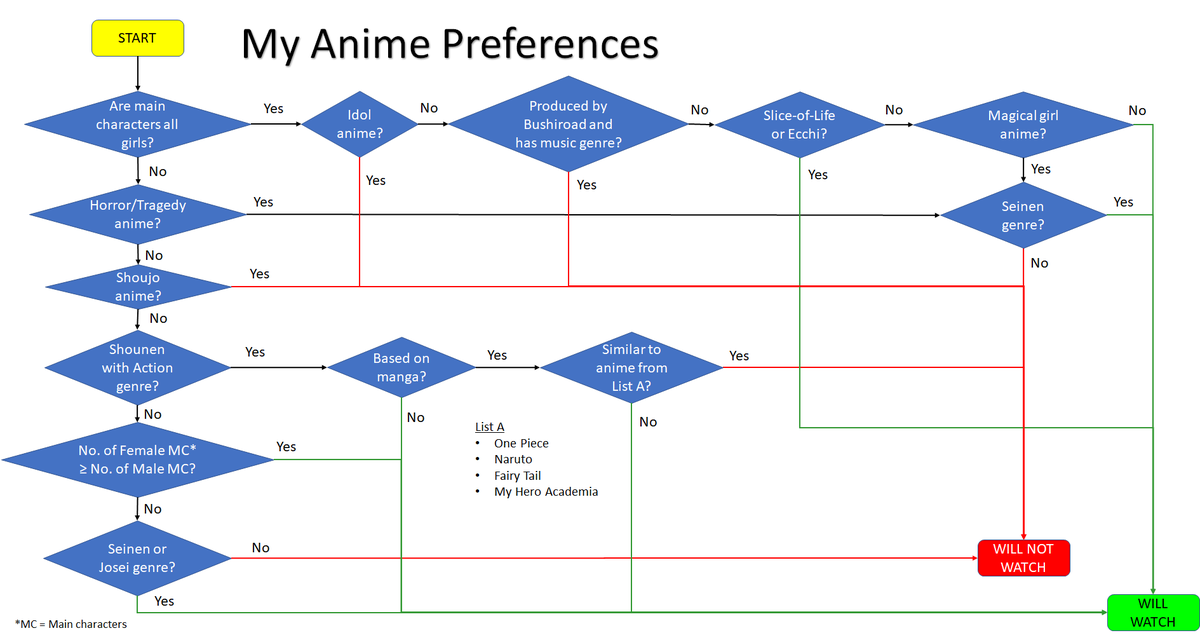 Voir le spoiler
Cacher le spoiler
Anime Goods to Be Added to Database


Click here for the anime list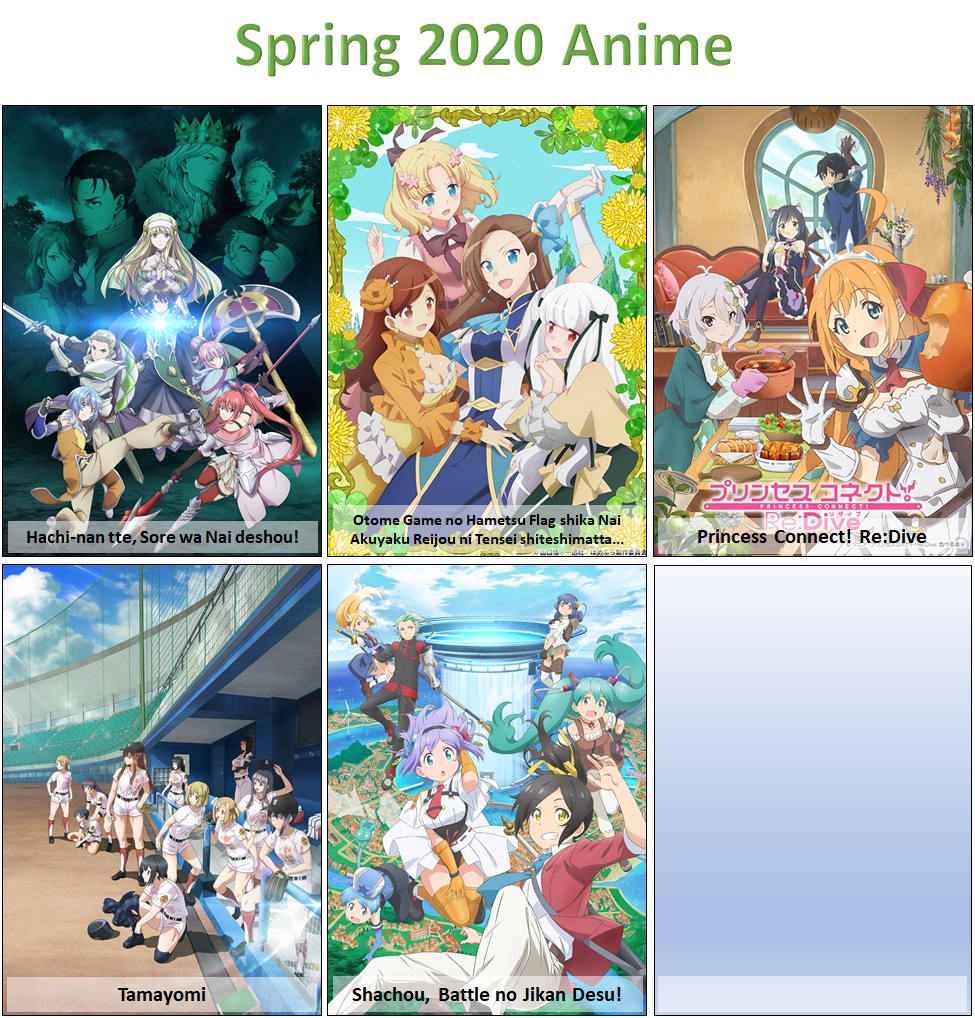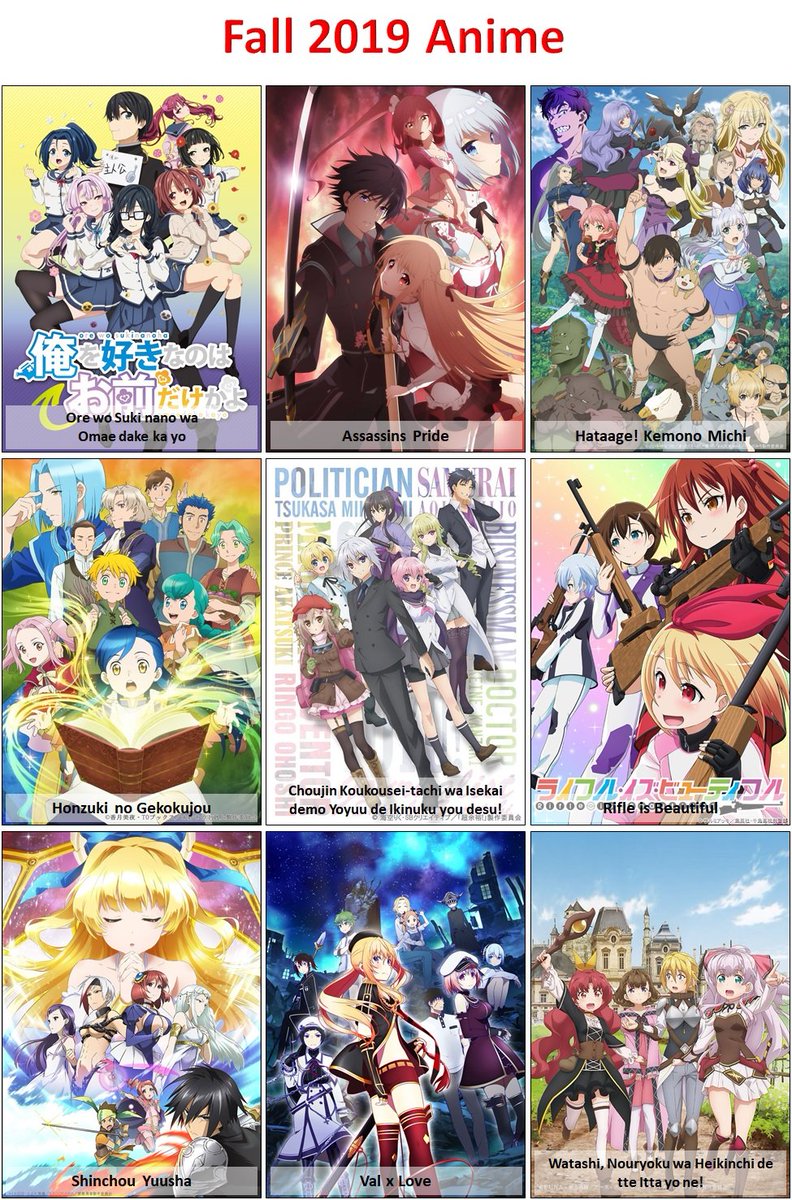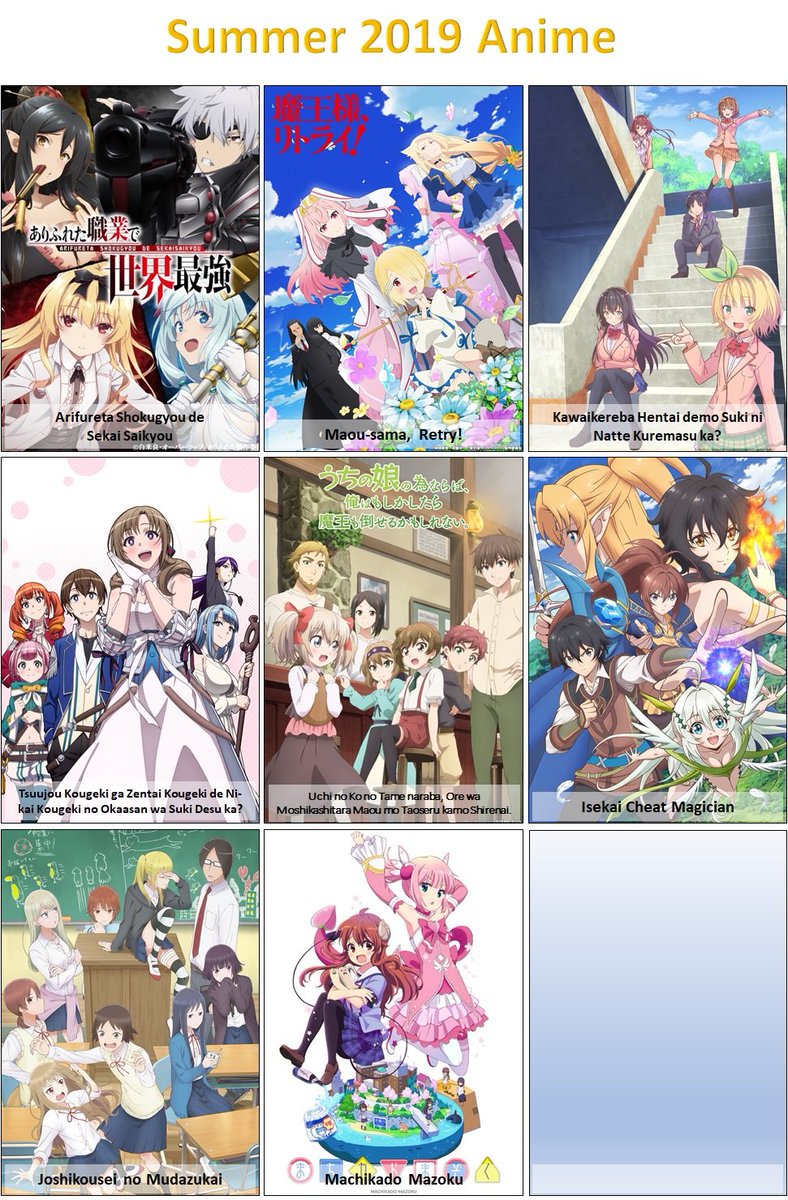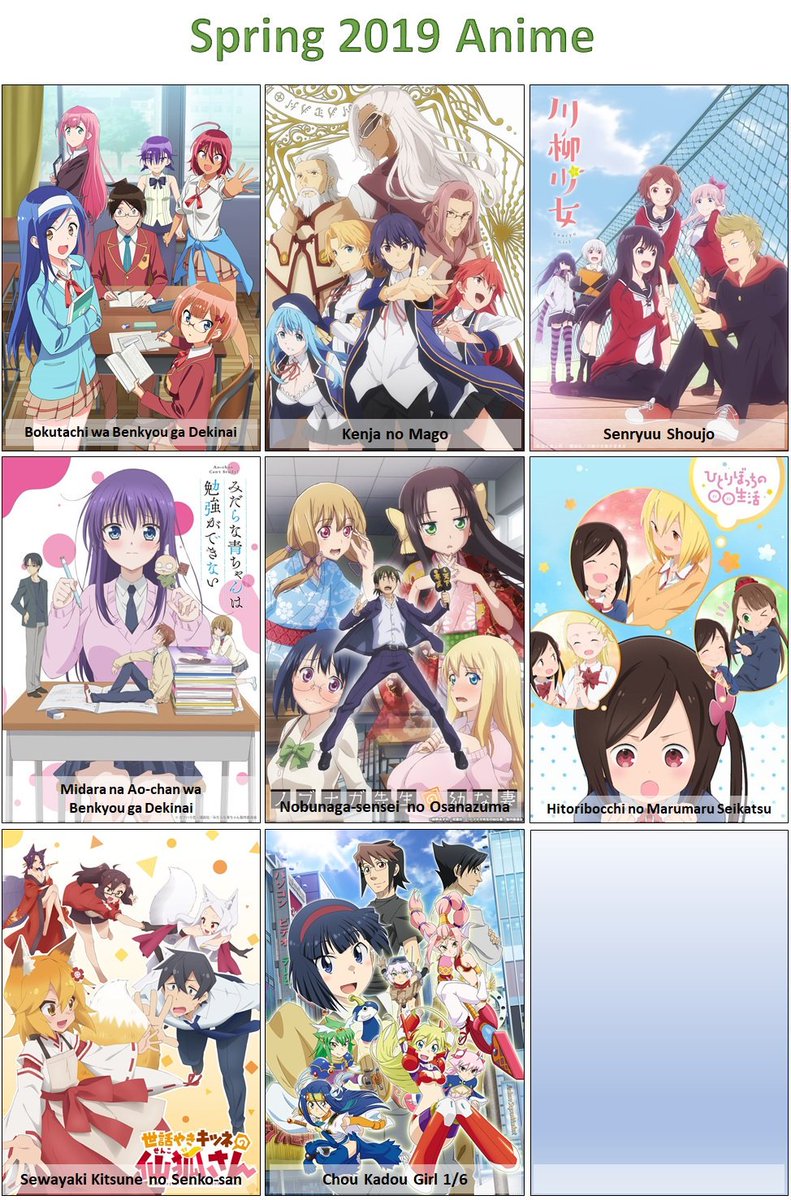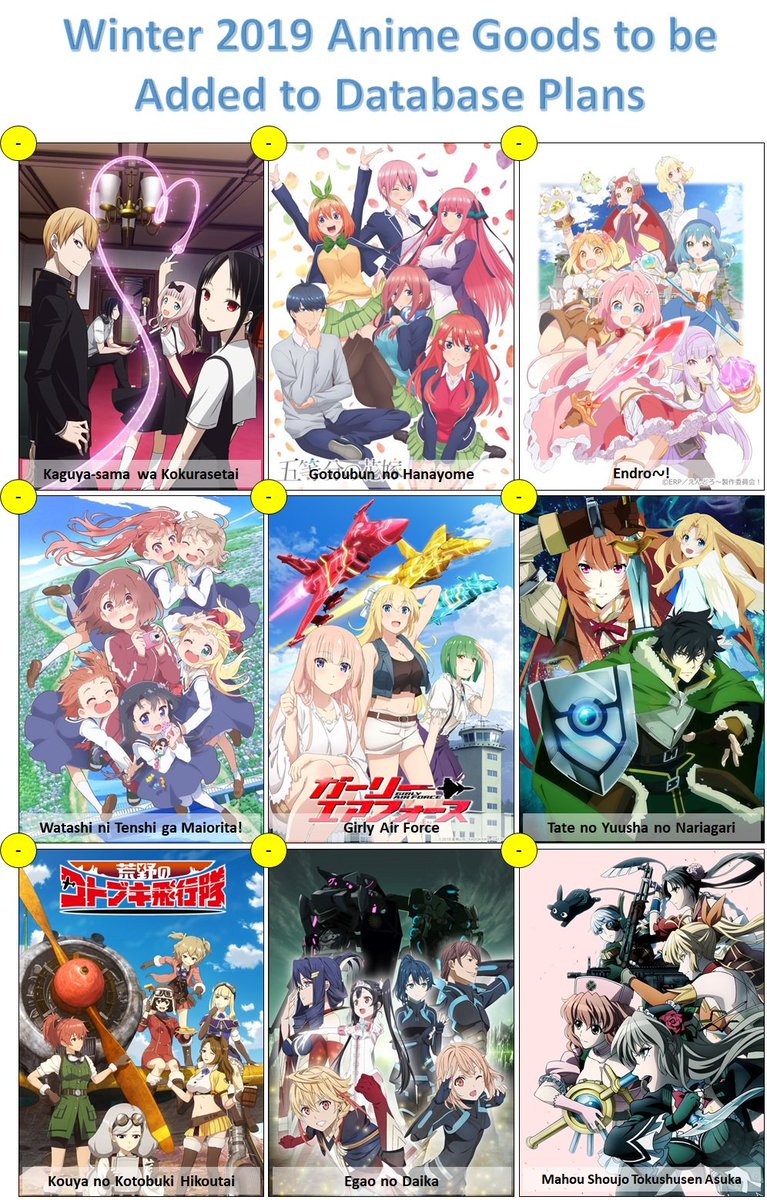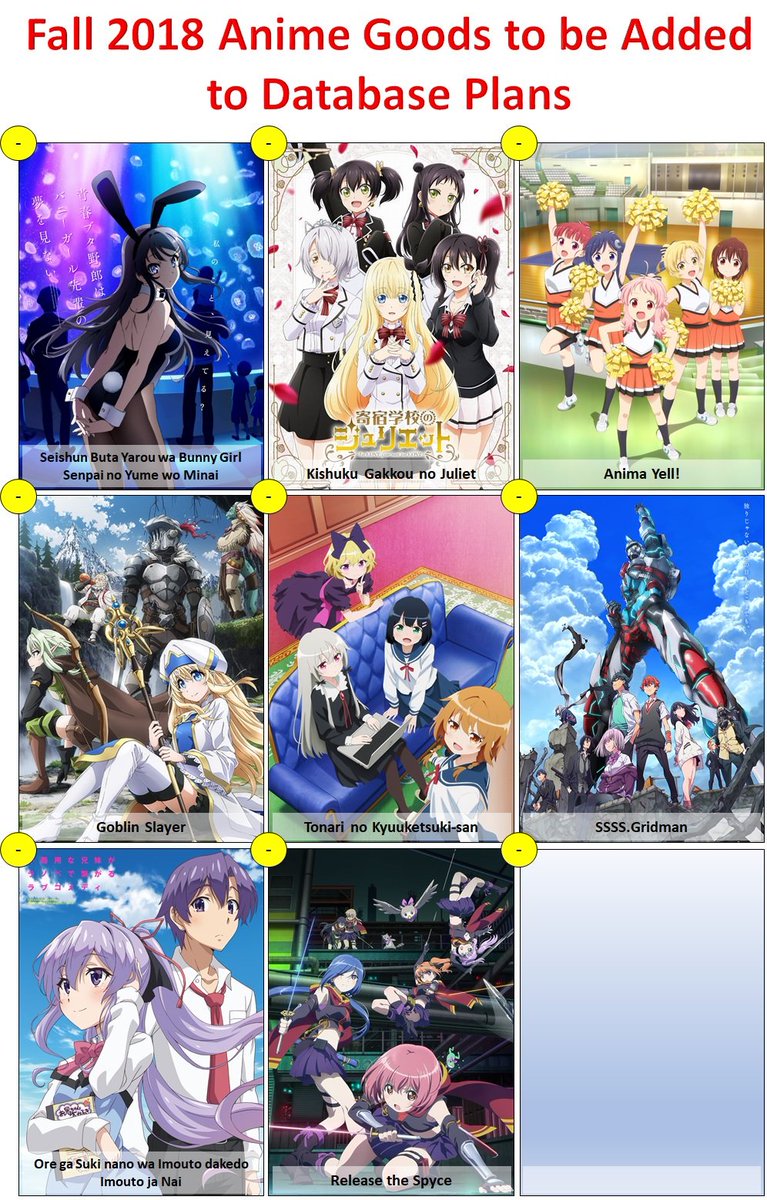 You can also find me at:
À propos
Show.s
Slice-of-Life anime; Isekai anime; Seinen anime with cute girls; Anime adapted from Manga Time Kirara Magazines or any other seinen magazines with cute girls; Anime adapted from Light Novels; Anime featured as poster from monthly Megami Magazine
Jeux-vidéo
Minecraft; Sandbox Games; Simulator Games
MOE Point.s
Female characters having appearance of young girls (below 21 years old) with slightly above average or smaller boob size proportional to height
Musique
fhána, ClariS, GARNiDELiA, Rei Yasuda, ChouCho, Asaka, ZAQ, Sangatsu no Phantasia, yanaginagi; Solo artiste or band; units that are not idols or seiyuus
Activités
Possédé.e •

Il y a 8 jours

Possédé.e •

Il y a 8 jours